Phone Lines
You can choose our feature rich Cloud PBX Phones lines or if you already have your own PABX then DDI lines (SIP Trunks) are also available.
We offer international numbers from several countries, Toll free numbers and fax lines. Internal extension numbers are free.
All Cloud Lines come with FREE Cloud Based Call Recording for up to 12 months.
You have the option to save on your calling costs by adding a calling bundle by either:
Converting your phone line(s) to a Line Bundle (where the minutes are attached to each individual phone line) or sharing the calling bundle minutes across all the lines or extensions on your account by adding an Account Bundle.
"Pay as you go" is available if you prefer.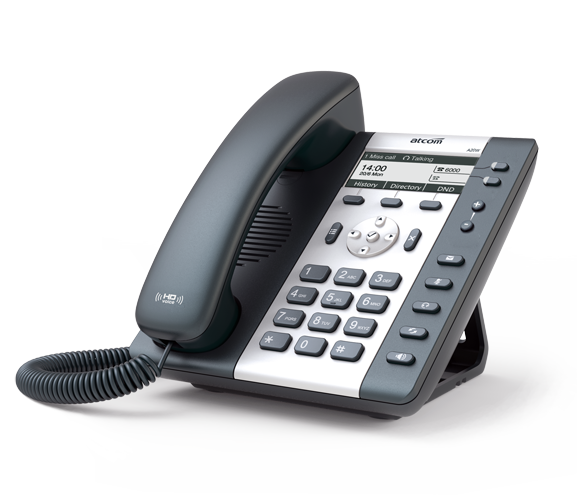 DDI Line
DDI Number for your PABX

Choose any NZ number

Unlimited inbound calls

Pay as you go rates

Local: 2c/min

National: 3c/min

NZ Mobile: 19c/min

Other Calls from 3c/min

Prices exclude GST
Cloud Line
NZ Hosted Phone Line

Choose any NZ number

Unlimited inbound calls

Pay as you go rates

Local: 2c/min

National: 3c/min

NZ Mobile: 19c/min

Other Calls from 3c/min

Prices exclude GST
Toll Free Line
0800 or 0508 Numbers

Choose your own number

Port an existing number

Incoming Toll Free Rates

Landline: 5c/min

NZ Mobile: 19c/min

Add a bundle to save

Prices exclude GST
International Line
Choose from 20+ countries

Unlimited inbound calls

Pay as you go rates

Local: 2c/min

National: 3c/min

NZ Mobile: 19c/min

Other Calls: from 3c/min

Prices exclude GST