VoIP Phone Apps
Using a VoIP phone app on your Windows, Apple or Android smartphone will allow you to move away from traditional 'fixed' handsets to your existing desktop or smartphone without losing any of the rich features you have come to expect from your existing phone system. Using a phone app on a smartphone is an affordable way for small business owners to take landline calls even while on the move.
Most phone apps will require the following setup information:-
Username – your Procall line username
Password – your Procall line password
Domain or Hostname – sip.procall.nz
There will be many other configuration settings but the default options are usually the best. Please contact us if you're unsure.
There are several phone apps to choose from. Below is a list of free and paid phone apps that we have tested. There are pros and cons of each but for business use we recommend the Acrobits Groundwire phone app due to it's ease of use and reliability.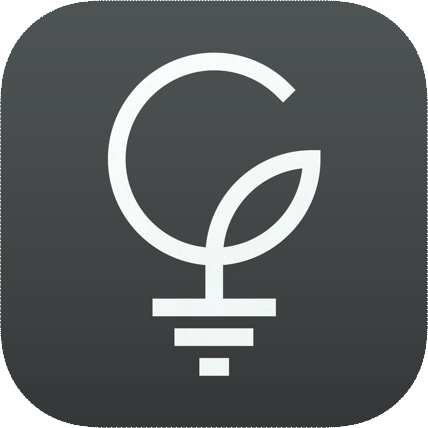 Acrobits Groundwire (approx $15)
Acrobits Groundwire is our preferred VoIP phone app for business applications. It is available for iPhone and Android at a one off cost of around $15. Groundwire includes a push notification service which makes incoming call reception more reliable and saves phone battery consumption.  More information on the Groundwire push notification service can be found here.
Download Groundwire for your device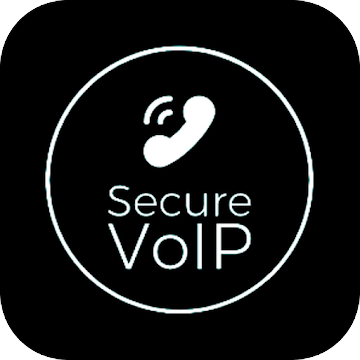 SecureVOIP (Free)
SecureVOIP is our own pre-configured VoIP phone app available for iPhone, Android, Windows & Mac. It is completely free to use and simple to install.
Download SecureVOIP for your device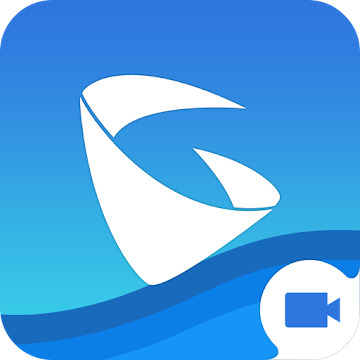 Grandstream Wave Lite (Free)
Grandstream Wave Lite is a free VoIP phone app which allows users to make and receive calls through a SIP account on any Android  or iPhone device from anywhere in the world, via either cellular data or WiFi. This app supports integration of up to 6 SIP accounts
Click here for Grandstream Wave Lite installation instructions
Download Grandstream Wave Lite for your device


Zoiper (Free + paid versions)
Zoiper is a highly rated Android & iOS VoIP phone app. It is packed with features and is availble in free (with restrictions) and pro versions. We recommend paying for the subscription to push notification support. This push service makes incoming call reception more reliable and saves phone battery consumption. More information on the Zoiper push proxy can be found here.